Scottish Cardiac Arrest Symposium March 27th, 2015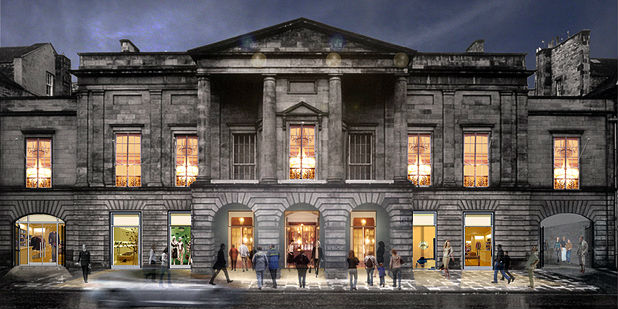 How do we build a system that saves lives? This is the theme for the Scottish Cardiac Arrest Symposium 2015 at the Assembly Rooms in Edinburgh on March 27th.
To examine this theme we have invited speakers from around the globe who have demonstrated excellence in optimising the Chain of Survival, responding to the challenges of resuscitating OHCA and changing the systems that get in the way.
The symposium is a chance to highlight Scotland's ongoing commitment to improving outcomes after OHCA. We will take the opportunity to learn from the best in the world and cast a vision of how we can change the communities we live in to make sure that more lives are saved.
To register, or download a copy of the program click here.
Join the conversation #SCAS15