About Us
The Resuscitation Research Group at the University of Edinburgh is committed to research and clinical improvement with a focus on saving lives, having fun and being awesome.
We have a range of interests themed around optimising the management of critically ill patients which includes the physiology and clinical management of out-of-hospital cardiac arrest, non-technical skills in time-critical resuscitation, the physiology of fluid resuscitation and the psychology of critical human interactions during the chain of survival.
RRG helped develop and deliver Scotland's strategy for Out-of-Hospital Cardiac Arrest. The Strategy aims to Save 1000 lives, equip 500,000 Scots with CPR skills and position Scotland as an international leader in OHCA management by 2020.
Save a Life for Scotland (SALFS)
Research Team
Students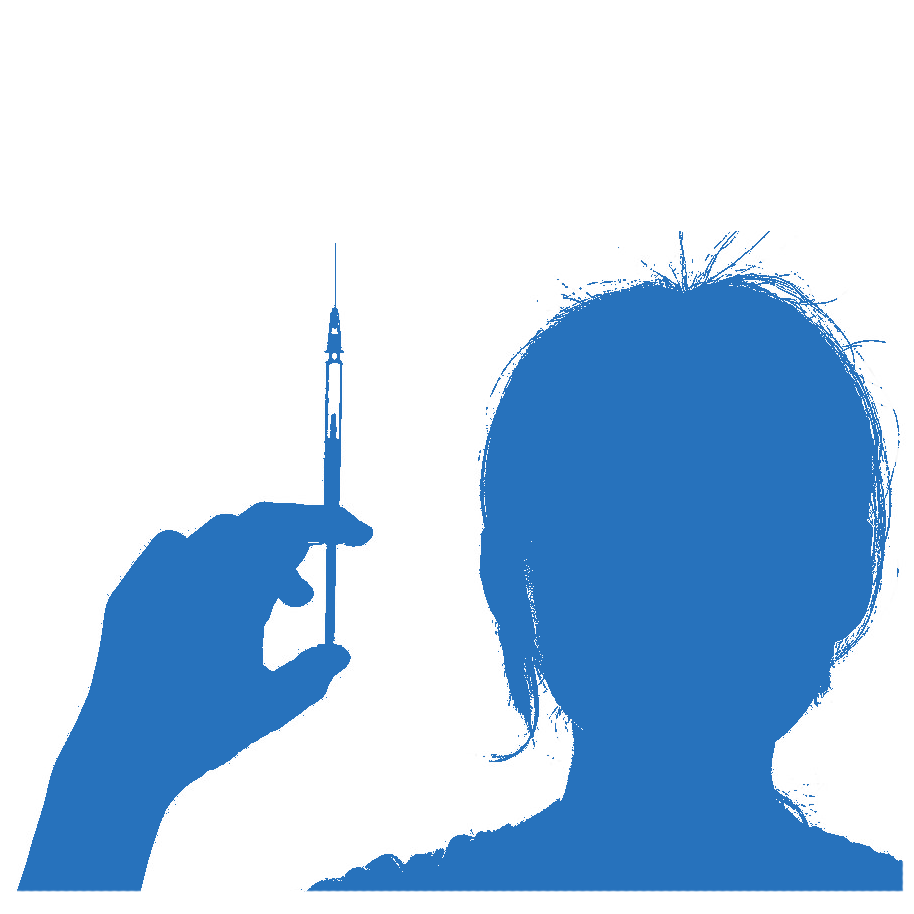 Molly Brewster
Academic FY2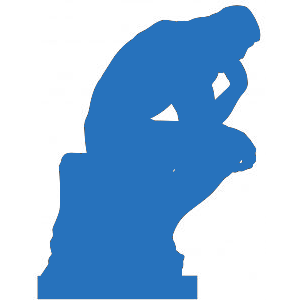 Sara Ilicic
PhD Student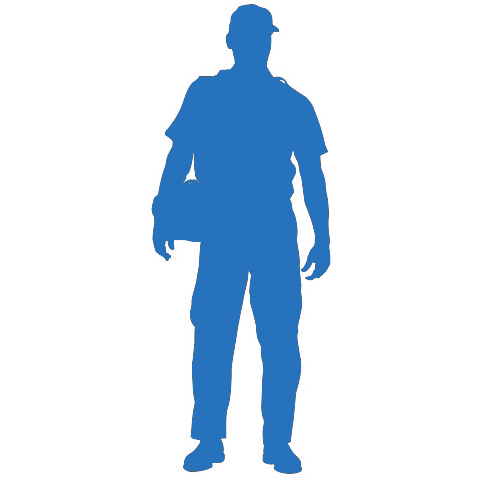 Raied Atolabi
PhD Student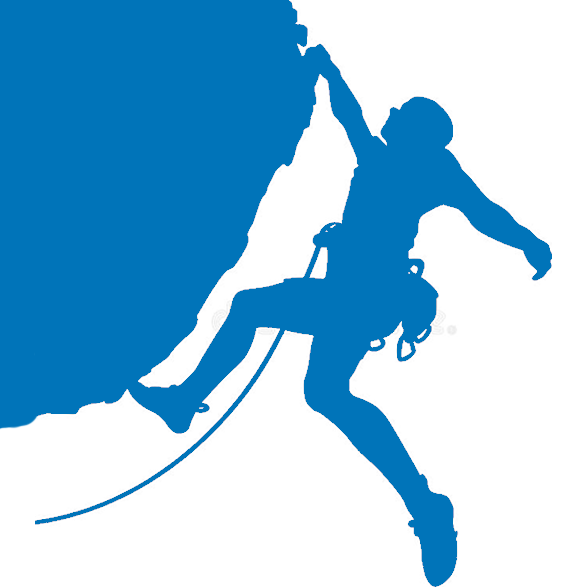 James Nicholson
Academic FY2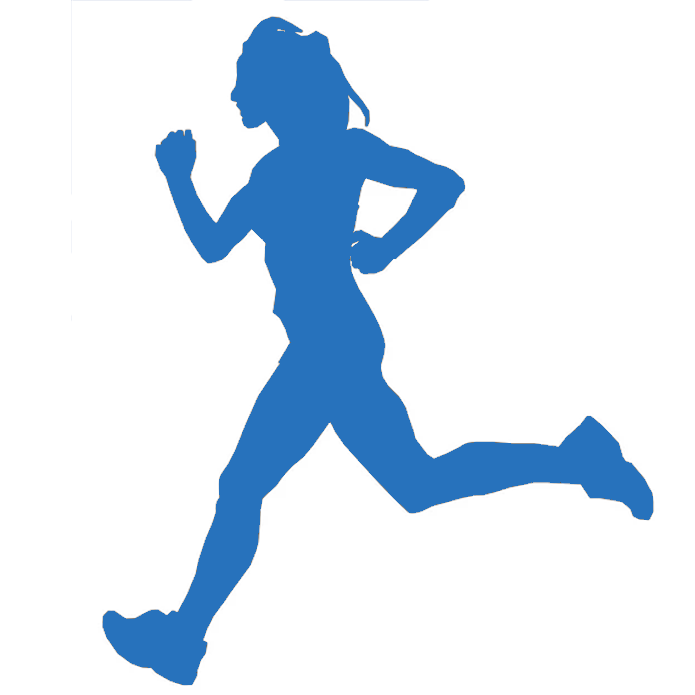 Eilish Murphy
Medical Student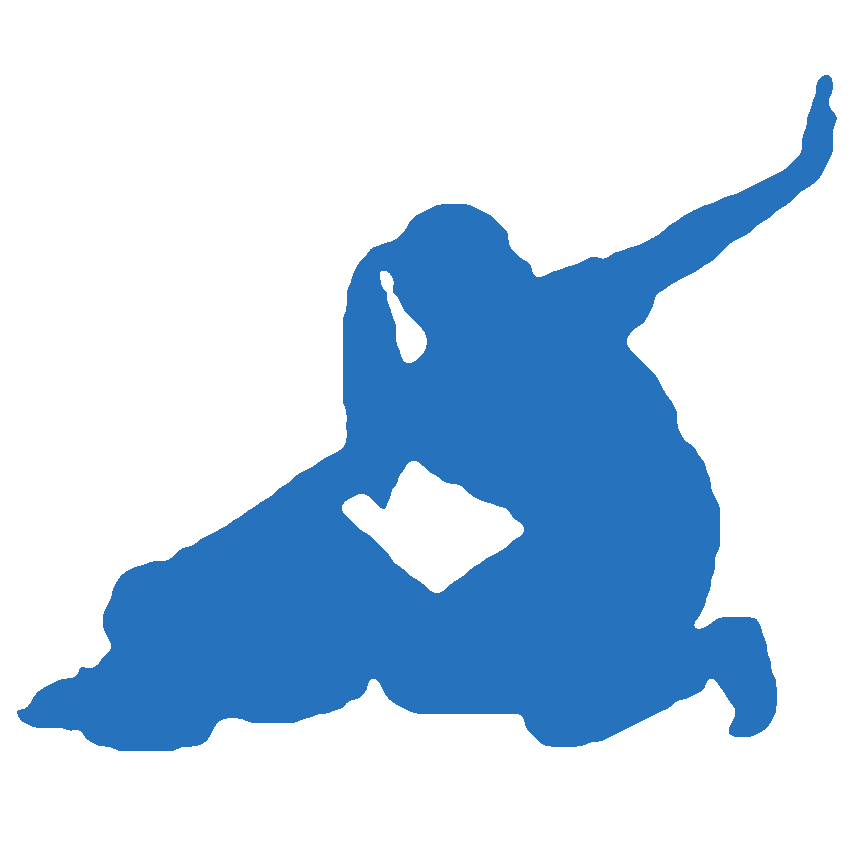 Laura Bijman
PhD Student