RRG Coordinates Save a Life For Scotland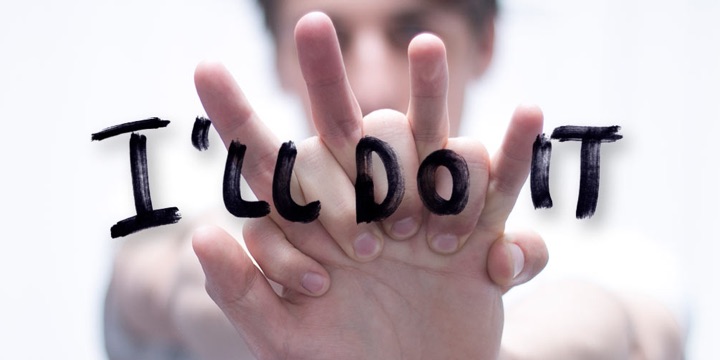 Save a Life for Scotland
The start of a movement to save 1000 lives by 2020 by training 500,000 Scots in CPR.
Save a Life For Scotland a national campaign which aims to train half a million people to carry out life-saving CPR was launched on October 16th 2015 – European Restart a Heart Day.
Save a Life for Scotland is the public-facing campaign behind Scotland's new strategy to improve survival rates for out-of-hospital cardiac arrest. The aim is to train a further 500,000 people in CPR and save an additional 1,000 lives over the next five years.
The campaign was launched at an event in central Edinburgh attended by Maureen Watt, Minister of Public Health, and including representatives of the partners involved in the campaign, the Resuscitation Research Group at Edinburgh University, Scottish Fire and Rescue Service, Scottish Ambulance Service, the Defence Medical Services, Police Scotland, St Andrew's First Aid, British Red Cross, British Heart Foundation, Chest Heart and Stroke Scotland and the British Association for Immediate Care (BASICS).
About 1200 members of the public were invited to learn the basic skills of CPR, and when to use them.
As part of Save a Life for Scotland there are many more opportunities around the country for people to learn CPR. So get involved –
To find out where you can learn CPR, go to www.Savealife.scot
Follow us on twitter @savelalifescot, #savealifescot
Warning
: Undefined property: stdClass::$pageInfo in
/srv/users/rrg/apps/rr-group/public/wp-content/plugins/fluid-video-embeds/fluid-video-embeds.php
on line
681
Warning
: Attempt to read property "totalResults" on null in
/srv/users/rrg/apps/rr-group/public/wp-content/plugins/fluid-video-embeds/fluid-video-embeds.php
on line
681