PRE-VENTative medicine: Alistair Dewar joins RRG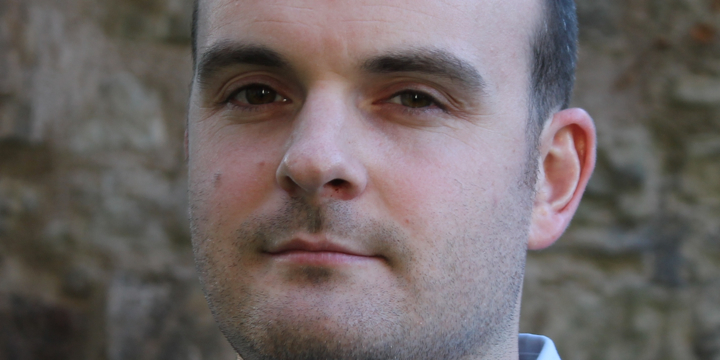 PRE-VENT
Pre-hospital Resuscitation – Video Enhanced Nontechnical skills Training
There is an increasing emphasis on the importance of nontechnical skills (NTS) for high acuity resuscitation teams, although little direct evidence exists to demonstrate the relationship between NTS and the quality of technical performance. NTS include situational awareness, decision making, teamworking and leadership.
Dr Alistair Dewar is currently in a two-year out-of-programme post as a clinical teaching fellow in Emergency Medicine. He has embarked on an MD program of work examining NTS in the prehospital resuscitation team, in order to develop novel interventions to augment NTS and improve clinical outcomes.
Alistair summarised his project this way: "We aim to demonstrate a link between improved NTS, technical performance and patient outcomes in OHCA and investigate the most effective tools for optimising team NTS."
This project is carried out in conjunction with the NHS Lothian Directorate of Medical Education, and will be co-supervised by Dr Gareth Clegg (RRG) and Dr Simon Edgar (Director of Medical Education, NHS Lothian).
Welcome Alistair!