Holyrood Magazine hosts a round table exercise to discuss OHCA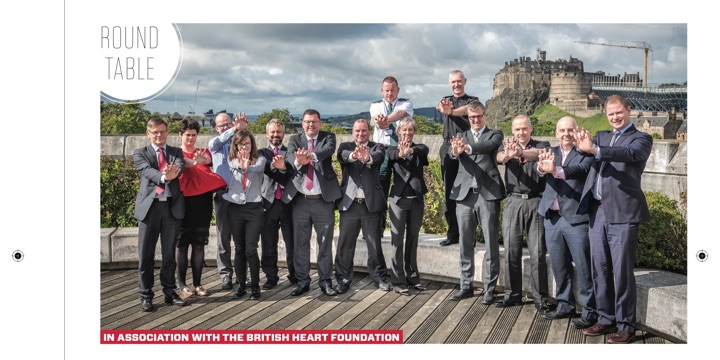 In October 2017 the Holyrood magazine hosted a British Heart Foundation sponsored round table event  gathering policy makers and experts to discuss OHCA.
The meeting was a great chance to air some of the most important issues relevant to OHCA in Scotland today. The resulting article published in the Holyrood Magazine can be downloaded here: Holyrood Magazine October 2017 pp42-45.