Outcomes in ICU following OHCA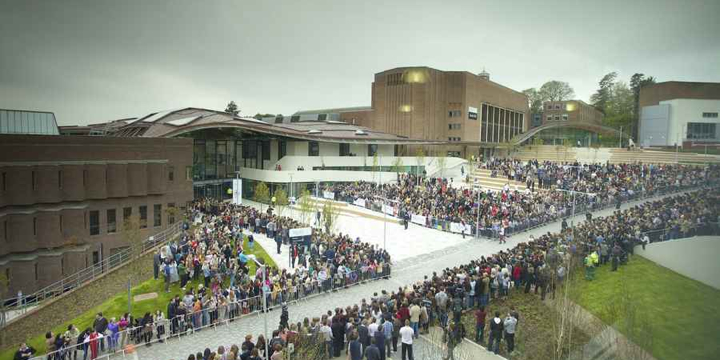 Dr Elise Hindle, ICU registrar at the Royal Infirmary of Edinburgh has completed an 18 month in depth audit of outcomes after admission to the Unit following OHCA. The work has examined many different aspects of patient management (e.g. treatment of seizures and infection), methods and timing of neuro-prognostication employed and timing and mode of death.
The findings are fascinating and are currently being prepared for submission. In the meantime, som e of the material is being presented in poster form at the College of Emergency Medicine Conference in Exeter University 9th-11th September 2014.
View a pdf of the poster here: https://www.dropbox.com/s/bgors1ucahtpoku/Elise%20CEM%20poster.pdf?dl=0