Adam Lloyd has joined the RRG team!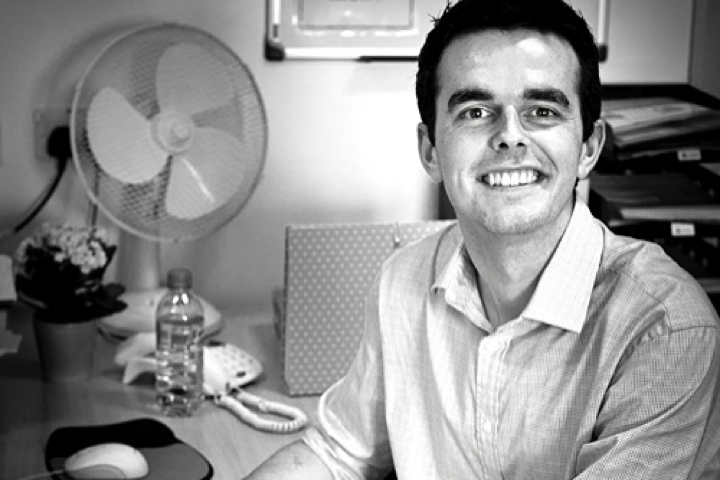 During his recent clinical attachment with the Emergency Medicine Research Group in Edinburgh (EMeRGE), Adam developed an interest in how team performance can affect the outcome of resuscitative care. The skill-set needed for successful performance has been thoroughly studied in specialities such as surgery and critical care (anaesthetists), however there is a real lack of research into the nursing skills and attributes that are needed for optimal patient outcomes. In particular the role of the senior nurse in resuscitation team leadership, and how this changes dynamically.
A testimony to his enthusiasm and ability, Adam has been awarded the  Gardner Scholarship at the University of Edinburgh. This award will afford him the opportunity to undertake a full‐time PhD over 3 years to look into this area in detail while based in the Resuscitation Research Group and the Emergency Department at RIE.
Welcome to the team Adam!
Photo: Ola Gruszczynska