3RU has it's own logo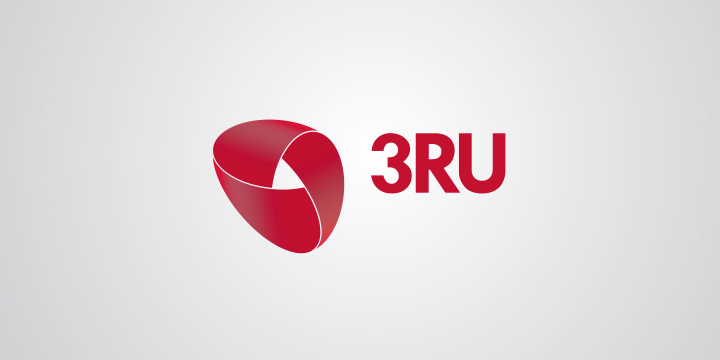 3RU – the Resuscitation Rapid Response Unit – has enlisted the help of graphic designer Scott Crookston (crookstn@gmail.com) to design a logo as part of the RRU's branding. Scott has come up with a striking piece of work which the team will wear with pride.
Scott explains the inspiration for the logo:
"The visual identity was created to establish 3RU's introductory impact into the medical community. The aim was to enable an instant connection between 3RU's values and a visual identity. Using 5 keys elements that 3RU embodies – quality, leadership, communication, teamwork and consistency.
The development of the identity lead to it taking shape of a human heart which felt right when establishing a visual for the team. The three sections represent the teamwork and unity, helping to create an overall picture. The identity has a flow that echoes 3RU's continual drive to develop and maintain a professional consistency.
3RU are a committed group who are bold in the pursuit for success. The time was right for the creation of a visual identity that embodies their belief system and now helps to establish them within the medical community."